sweep and clean in one step

How can Moppsy Spray Mop can help you ?
Moppsy Spray Mop, removes the need to carry a bucket of water around the house. In the built-in tank you can add, in addition to water, your regular cleaning product.It has a 36 cm (10.2 inches) wide XL mop so you can cover more with less effort.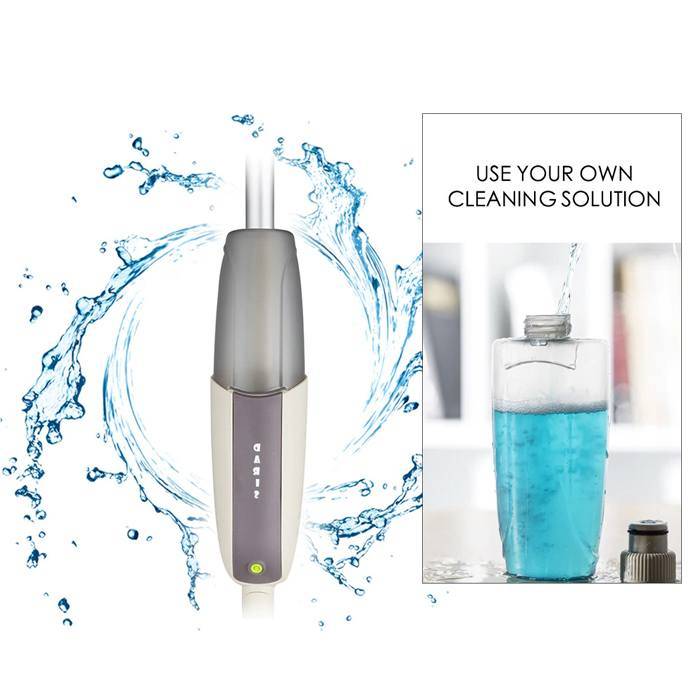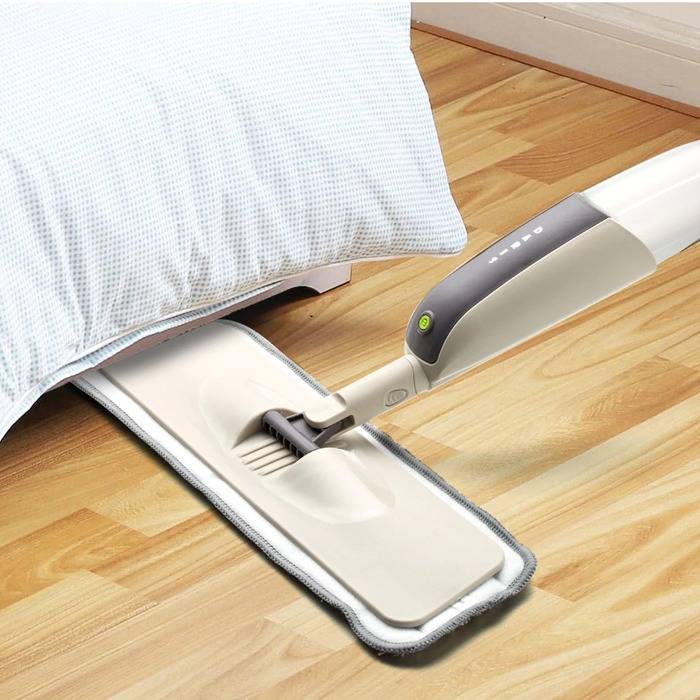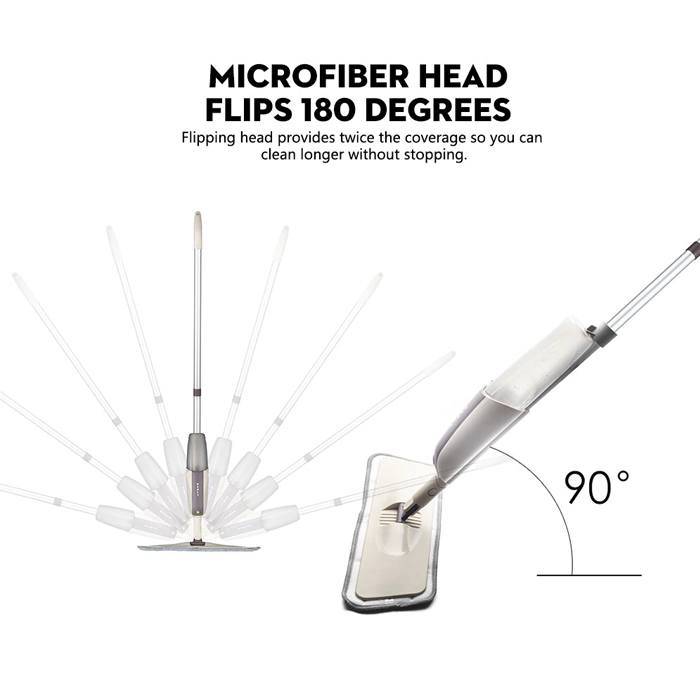 More than
39.000
satisfied costumers
Self-Wash / Squeeze Dry Flat Mop
The mop rotates 180º allowing them to work under and around the furniture.


You will make less effort because it slides very easily.


Clean in just one step. No need to sweep and then scrub

Lightweight and easy to handle.


You save time and effort. Helps you save on water and cleaning products.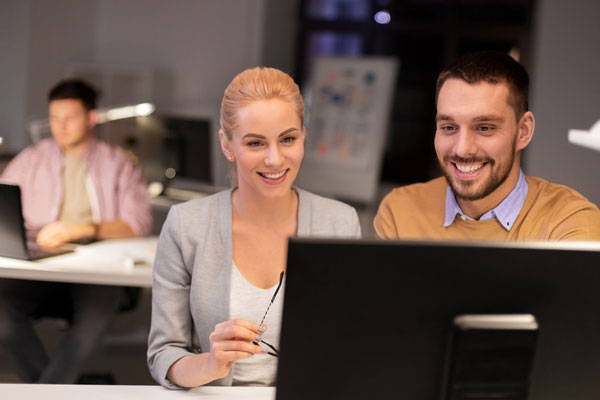 Founded in 2000 , we are a small team that grows thanks to the support of ours customers and suppliers. We hace a well know reputation for being the strictest with the quality of the materials used in the manufacture of the products it markets. All suppliers and manufacturers are subjected to the strictest quality controls so that the final product lives up to our mission: "To make cleaning in homes and buildings more efficient and easy".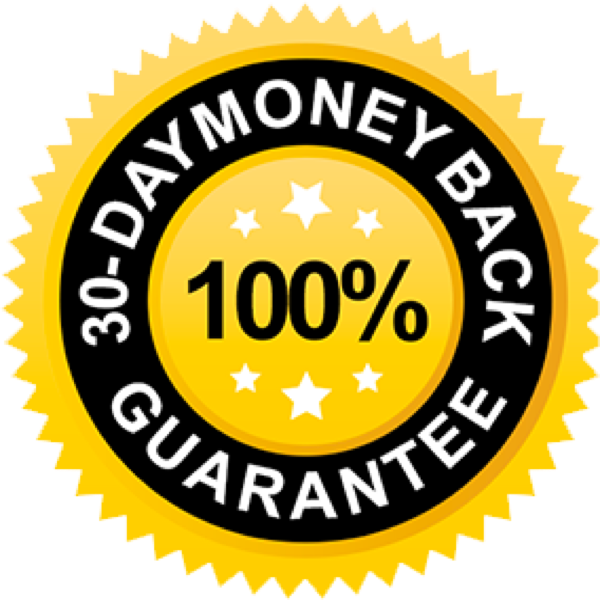 If for whatever reason, you decide you are not satisfied, you can easily and quickly contact our helpful customer support to get an easy refund. We just ask that you at least give the product a 2-week try and we'll refund you, no questions!